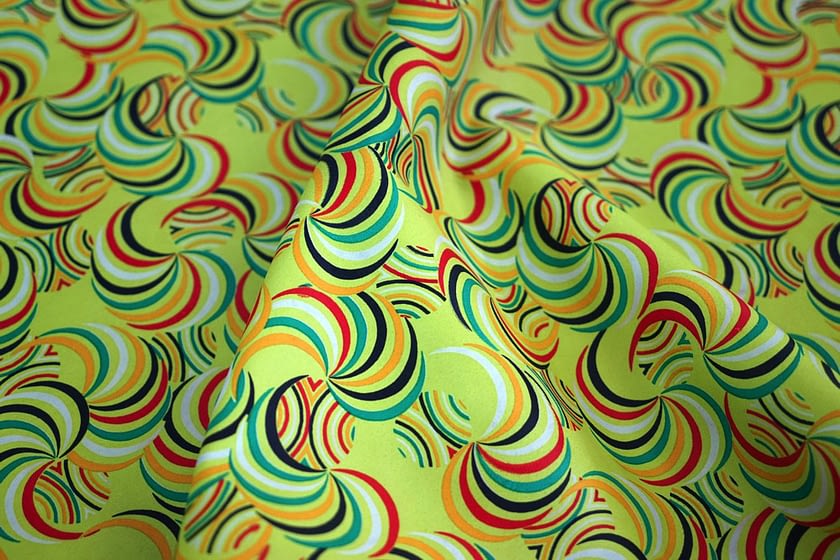 KEMARI - ancient football
The movement of noblemen playing, and the image of a female dressed in a bird or butterfly designed attire are observed.
蹴鞠に興じる華やかな人物の動き、鳥や蝶の装束を身につけ舞う女童をイメージ
Code:KL-G006
CATEGORY: Genji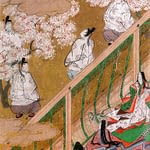 Outside the room where the ladies are, Yugiri, Kashiwagi and others are playing football in a court yard of Rokujoin. The leashed cat is tied up with the curtain of the ladies room, and the view inside is completely exposed. 
六条院で退屈しのぎに蹴鞠に興じる夕霧、柏木たち。女三宮
が居る部屋の御簾に、猫を繋いでいた紐が引っ掛かってまく
れ上がり、室内が丸見えになってしまう。
若葉上の帖より