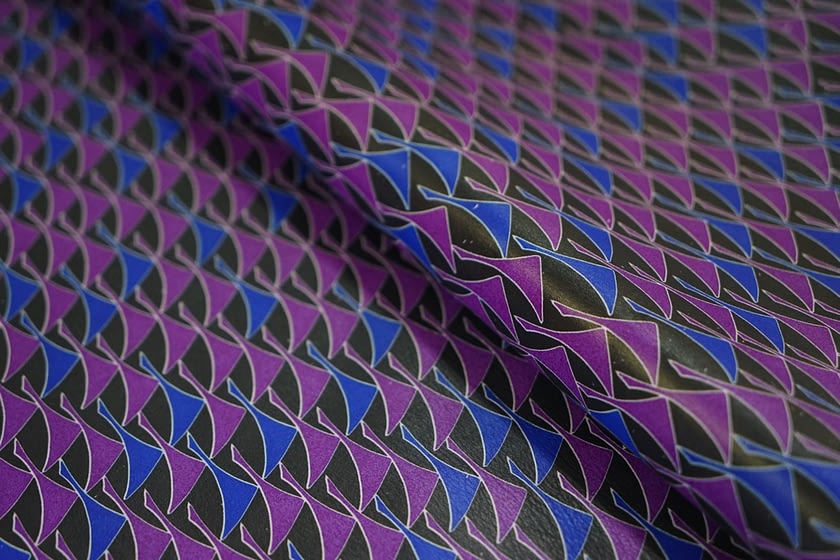 Yugao's transient life and its sorrow are expressed in the goose who flies back to the sky.
儚く逝った夕顔。その悲しみを夕暮れの空に飛んで行く雁の群で表現。
Code:KL-G005
CATEGORY: Genji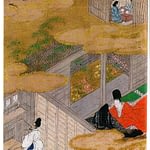 Away from the ceremonial life in imperial court, Genji met Yugao, who lived in a shabby neighborhood house, when he happened to ask the name of a flower there. The ordinary scene is one of those working and the sound of a goose flying into sky. 
-Yugao story-
厳かな貴族の生活を離れ、侘びしい佇まいの隣家に咲く花の名を尋ねたことをきっかけに、その家の女性、夕顔と会う光源氏。庶民の生業に励む様子と空を飛んで行く雁の音が聞こえてくる。
夕顔の帖より