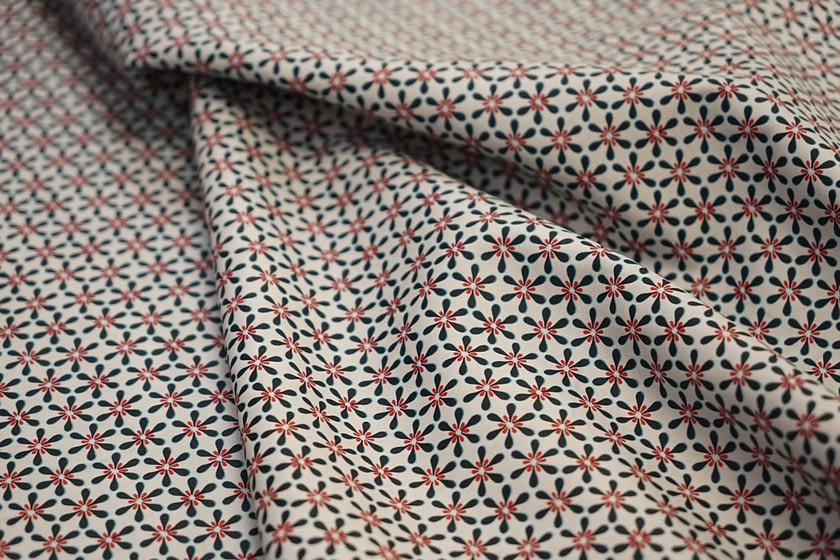 A girl's pure heart dedicated to Genji is expressed in flower petals spread in a yard, which gives peace and steadiness in design.
幼いながらも源氏を想う少女の初々しい気持ちを、庭に咲く可憐な花びらで表現。安らぎと安定感のある構図。
Code:KL-G004
CATEGORY: Genji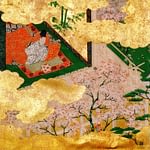 Genji went to practice incantations and perform prayers in northern mountain in spring and fell in love with a girl, MurasakinoUe, who recalled the image of his stepmother whom he loves. She also felt his gorgeous and elegant way of life, viewing flowers over sake as a beauty, dedicating her life to him with her pure soul that gave a restful feeling to him.
-"Waka Murasaki story-
加持祈祷の為、春の北山を訪ねた源氏は、憧れを抱く継母の面影を持つ少女(紫の上)に恋をする。少女も、花見と洒落こむ源氏の優雅な姿を見て、幼心ながらに美しいと思う。清らかな心の持つ紫の上は源氏に生涯連れ添い、安らぎを与える。
若紫の帖より