Mar.2018 Solo exhibition at world heritage "Nijo Castle" in KYOTO
We held our event "KYOTO Leather Meeting 2018 ~Japan Premium Leather & Traditional Craftsmanship~" at Nijo Castle ,the world heritage in Kyoto on March 3rd, 4th 2018.
At this event, we will show our beautiful leather and many products collaborating with famous Japanese brands and companies.
・Akio Hirata OHKO(http://hiratatelier.com)
・SCOTCHGRAIN(http://scotchgrain.co.jp)
・FUJITAKA(https://fujitaka-japan.com)
and more…
I hope you will be able to attend our event and experience our leather world born in KYOTO.
Date:       March 3rd (Sat) – 4th(Sun), 2018
Time:       9:00-17:00
Venue:      Nijo Castle, KYOTO
(541, nijo-jo-cho, nakagyo-ku, kyoto, Japan 604-8301)
Cosponsorship:  Ministry of economy, trade and industry※
Kyoto Pref※, Kyoto City,
Kyoto Chamber of Commerce and Industry,
Himeji City※, Himeji Chamber of Commerce and Industry※
※to be sponsered
Cooperation:   FUJITAKA, SCOTCH GRAIN,
Akio Hirata OHKO,RANTAN,Tsuyoshi HIRANO,
Watabun ,mihoproject
Reception:    Saturday 15:30-16:30
KYOTO Leather Cube
GATE、PORTE、門・・・
私達に新たな出会いと発見を与えてくれる境界線は
京都レザーという新しい世界への入口。
そのCubeひとつひとつには、
様々な職人の努力と想いが積み重なっている。
新たな可能性を求めて荒波の中、航海に出た先人達。
その荒波をモチーフに、
『無限の色』と『色と色の境界線から作られる形』から
生み出される多様な組合せには、
京都レザーの無限の可能性が表現されている。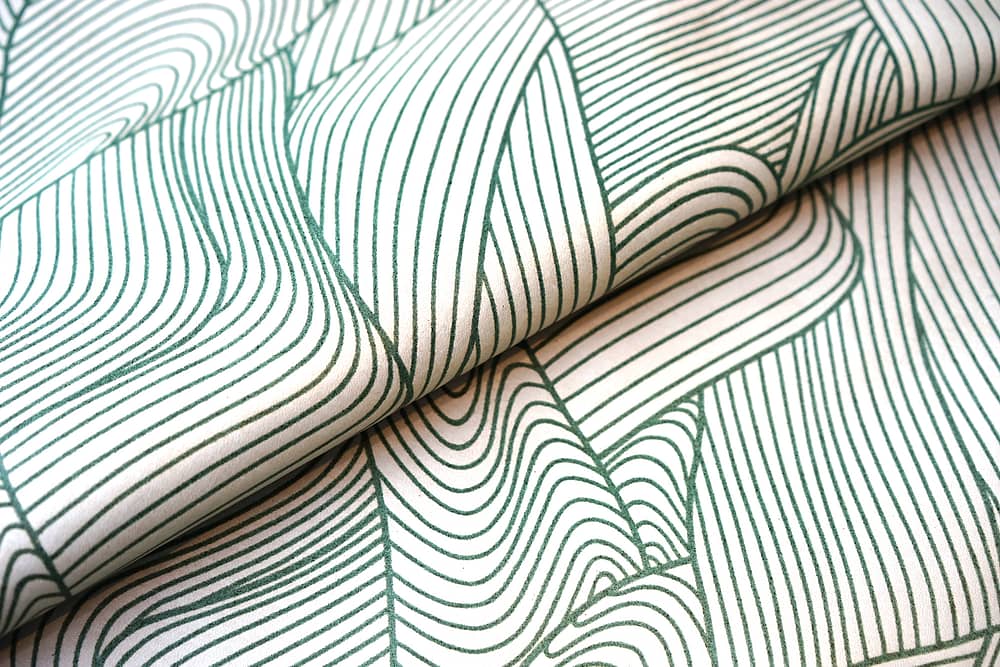 KYOTO Leather Material
美しさ…
それは、私達の内在する記憶と
結びついたときに感じる感覚。
異なる環境での『感動との出会い』の記憶によって
つくられた私達の美意識。
美しい感動との出会いを肌で感じていただく素材。
KYOTO Leather Collection
出会いから始まる人と人との繋がり、モノと人の繋がり。
KYOTO Leather Collectionは、それらの繋がりから生まれた新たな世界。
その可能性は日々進化し、歩みをが止まることはありません。
Meet Traditional Crafts
長年培われてきた京都の伝統工芸の技が、京都レザーという新しいキャンバスを通じて少しずつ新しい色・形を纏い始めました。
Meet Modern Art
京都レザーと世界中で活躍するアーティストTsuyoshi HIRANO.氏とのコラボレーション作品。
牛一頭分の大きなレザーに生命が吹き込まれています。